Whenever you travel to places you're unfamiliar with, you should probably do some research before you leave. To get the full local-Japanese experience on your next trip to Japan, Naver.jp conducted a survey of the top 10 cities to visit in Japan, voted by local Japanese people.
10. Sendai-city (仙台市), Miyagi
Sendai is Tohoku's main city (the North-Eastern part of Japan) and is famous for its delicious Japanese beef tongue for yakiniku (Japanese BBQ). The food at Sendai is a big enough reason for Japanese people visiting Miyagi, but here's what our own Sendai-expert and Tokyo Creative member, Chris from Abroad in Japan can tell you about why you should visit instead: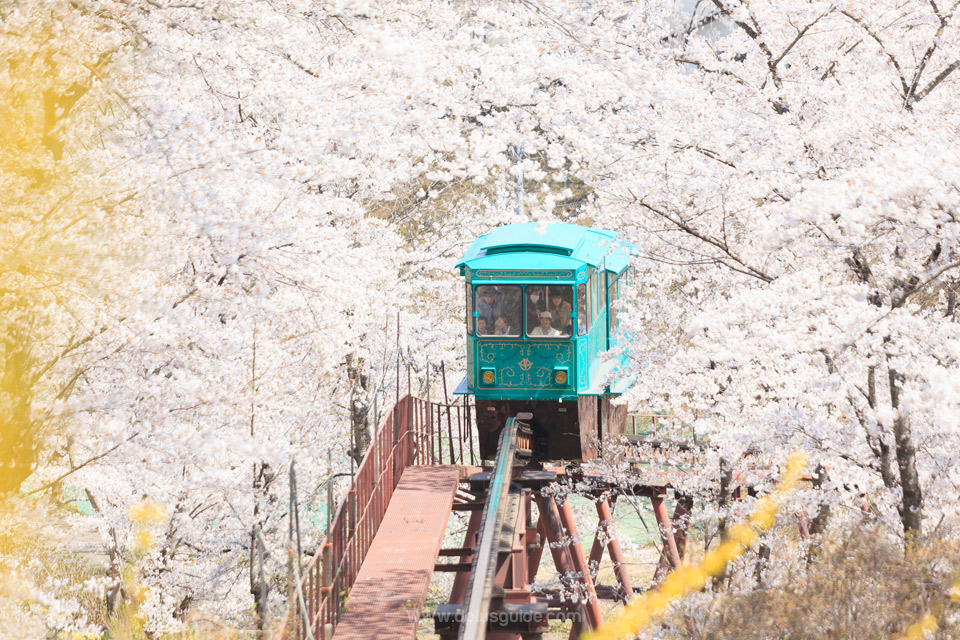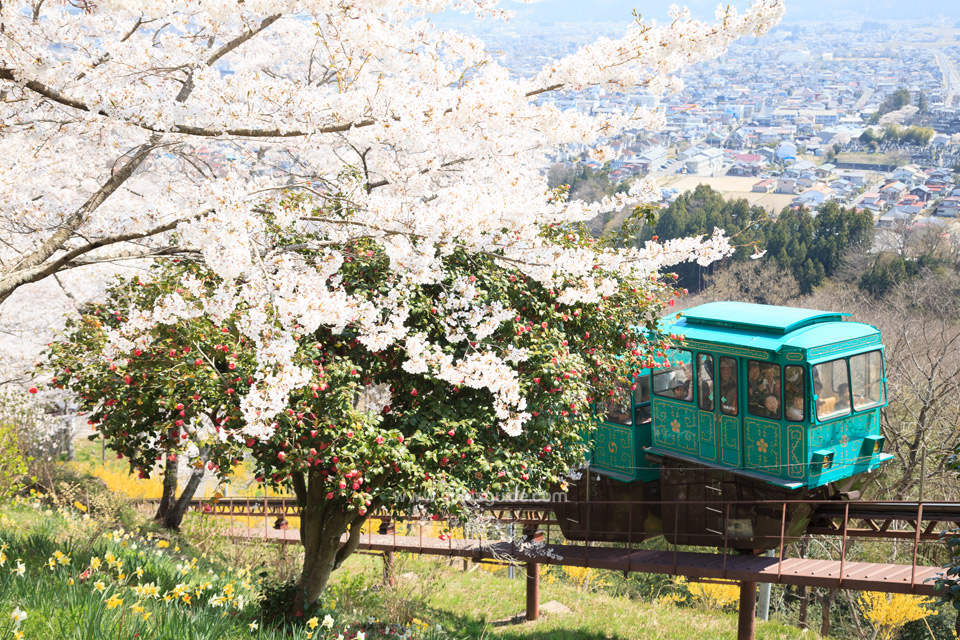 (Images from DPlusGuide)
9. Kanazawa-city (金沢市), Ishikawa
Kanazawa is one of the popular tourist spots among people from Kansai area because of its easy access and traditional sceneries.
Aside from that, Kanazawa was selected by Japanese voters because of their famous gold leaf ice-cream! So this is a great place to live in luxury... without really living in luxury.
OkanoTV took a video in Kenrokuen (兼六園) in Kanazawa, which is one of Japan's three most beautiful traditional Japanese gardens, which means you get to enjoy some high-quality ice-cream with an even grander view!
https://www.youtube.com/watch?v=1RXJrGpY6_E
(Image from Roam To Wonder)
8. Kamakura-city (鎌倉市), Kanagawa
Japan also has an array of magnificent Buddha statues and only an hour away from Tokyo, you'll be able to see one! If you don't already know, elderly Japanese people are very much fond of the outdoors, so Kamakura is the best way for people to enjoy the walking trails along the Buddha and experience the best of traditional Japanese spirituality amongst the greenery. If you intend on spending a day trip in Kamakura, we also recommend you visit Enoshima, a neighboring fishing town where you can eat all the seafood fresh out of the water and onto a grill!
Here's Emma from Tokidoki Traveller sharing her favorite spots at Kamakura:
https://www.youtube.com/watch?v=_yLhyuGwWwg
(Images from Wikipedia)
7. Furano-city (富良野市), Hokkaido
Whenever Japanese people think about Furano, a view with a carpet of lavenders comes up in our mind. Located in the center of Hokkaido, you can enjoy fresh vegetables and their internationally-known Hokkaido milk. In Winter, Furano is also a great spot for skiing, as their snow-capped mountains are topped with powdered snow!
For your next trip to Furano, we recommend staying at one of these great accommodation options here.
(Images from TravelBook)
6. Yokohama-city (横浜市), Kanagawa
Yokohama is one of the biggest harbor cities in Japan, and because of this, it is home to some of the best seaside views in the whole of Japan, with its glowing Ferris Wheel at night and distant screams of roller-coaster riders. For young Japanese people, Yokohama is full of stylish spots to eat and shop, making it the perfect date spot for couples. If you've got a chance to come to Japan with your bae, you should pop this city on your list.
Nearby is Chinatown, where you can also enjoy eating dumplings, chill out in Yamashita park, or shop in Minato-Mirai to impress your date!
(Image from Royal Park Hotel, Japan Times, Intercontinental)
5. Kobe-city(神戸市), Hyogo
Admittedly, Kobe is pretty similar to Yokohama– both places are extremely stylish and have exotic atmospheres, with many cultures blending into one city.
You may have already heard of the most popular dishes in the world called Kobe beef, and yes, it was named after this city because the produce there is honestly, one of a kind.
The next time you're in the Osaka or Kyoto area, we recommend you check out Kobe! At Kobe, there is also a great selection of authentic Chinese food at their Chinatown, so check it out while you can!
Or if your travels are too hectic and you need some time to cool off and relax, check out Arima, Kobe's partnering city, famous for their onsens (hot springs).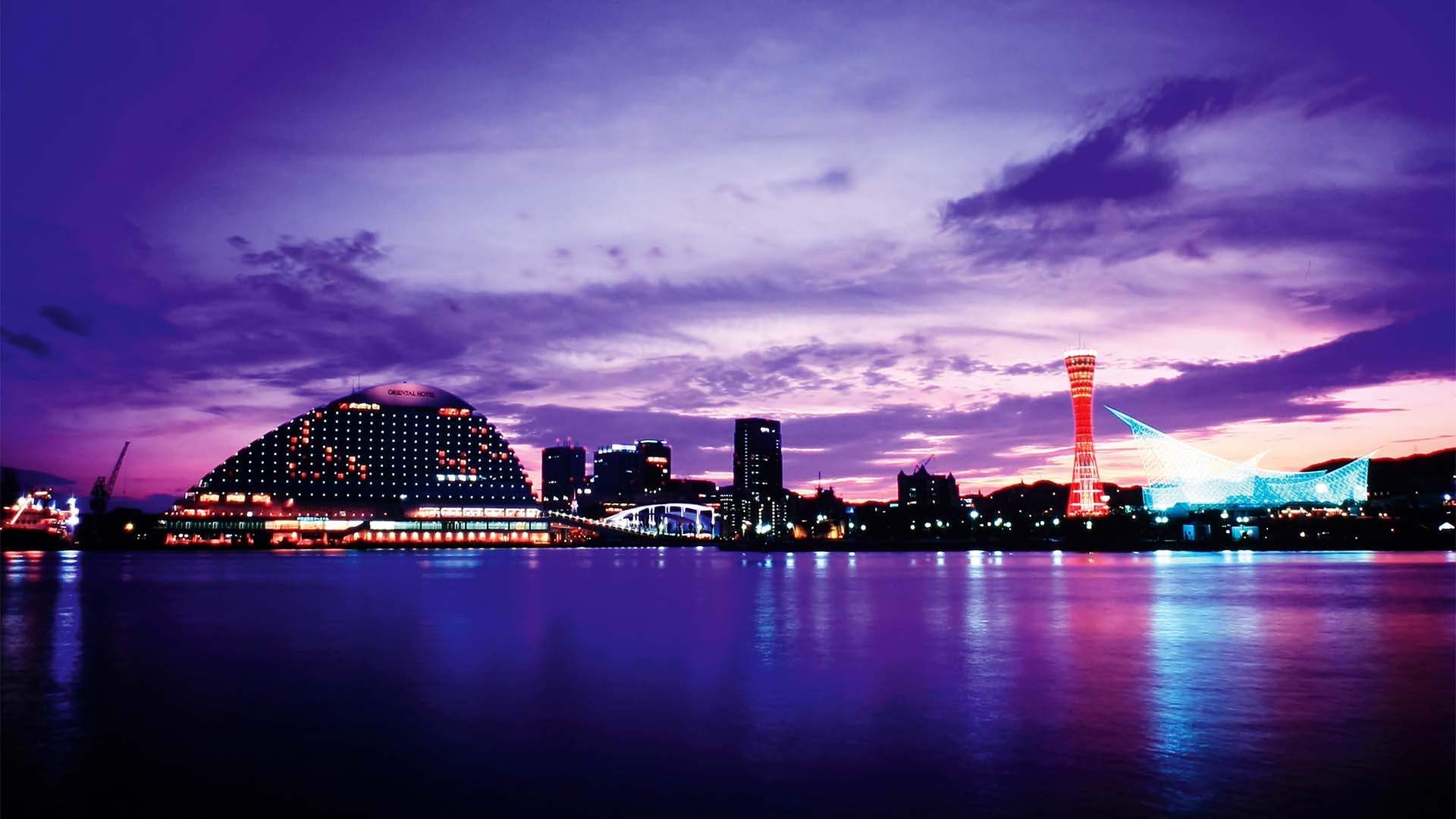 (Image from Escapism Magazine)
4. Otaru-city(小樽市), Hokkaido
One of the best points of Otaru city is that it's accessible from Sapporo (it's only 40 minutes by train!), without the tourists. Rich in traditional scenery, the city is famous for it's restored canal in the center of the city. Japanese people already have so many tourists, so to move away from the hustle and bustle of Hokkaido's tourist-filled Winters, Otaru is everyone's best bet!
For more information about Otaru, here are some of our favorite articles that we've written here.
(Images from Fast Japan)
3. Sapporo-city(札幌市), Hokkaido
The most iconic and biggest city in Hokkaido is Sapporo, and if you can't tell by the spots above, Sapporo is also a very attractive place for Japanese travelers.
Especially in Winter, the appeal of Sapporo is within their fresh seafood, Miso-ramen, and soup curry.
The famous and annual Sapporo Snow Festival allows visitors to enjoy hand-made snow and ice sculptures beyond your imagination– we can promise you that you won't even be able to tell that they're made of snow! Honestly, though, there are so many features of Sapporo that we can't even mention them all, which means you're just gonna have to check it out yourself.
(Image from Rugby World Cup)
2. Kyoto-city(京都市), Kyoto
Typical and tourist-flooded, but kind of a necessity in everyone's travel plans. Needless to say, Japanese people are always recommending to foreign tourists to visit. Previously the old capital of Japan, Kyoto has attracted many tourists to its rich cultural heritage and historical views around Gion-Shijo and Arashiyama– all easily accessible spots by buses, trams and subway lines, but our tip? We recommend you rent a bike for the day and ride away around the city to take in the everyday culture and people of Kyoto. Also, matcha– whatever you do, please check out all of their matcha products, because if Japanese people decide to go to Kyoto for matcha, then you know it's legit.
https://www.youtube.com/watch?v=vd8Yu5moyxw
1. Hakodate-city(函館市), Hokkaido
Taking first place on the list of the most recommended and must-go locations in Japan by the Japanese people is Hakodate city in Hokkaido. Recognized as one of Japan's fishing centers, it's no wonder that Japanese people choose to go to Hakodate for a taste of their famous fresh seafood. The survey also highlights that many Japanese travelers also note that Hakodate at night is one of the most beautiful views in Japan– especially if you're somewhere high up, like in their Goryokaku Observation Tower or take the ropeway up to Mt. Hakodate Observatory deck and spend your night gazing into the best night view in Japan.
Though, if you look at some of these photos, we're really not surprised why Hakodate made it on top:
(Images from Ana, Ana, Hakobura)
On your next trip to Japan, wander off the beaten track and take the road that's been recommended by those who know it the most. Each city and prefecture have their individual charms, but we hope we were able to give you a glimpse of the best places in Japan as voted by the Japanese.