When you think about Buddha statues here in Japan, I'm sure the Buddha's that come into mind are the Kamakura Daibutsu or the Nara Daibutsu. However, there's a new Buddha statue that's causing a lot of stir on the net and it's located in Aichi prefecture's district of Konan.
Image via Hotei-no Daibutsu towering over the houses nearby
Referred to as the Hotei-no Daibutsu (布袋の大仏), this Buddha statue is larger than the Kamakura Daibutsu standing at 18m tall. Built in 1954 using reinforced concrete, it's said that if you make a vow to the Buddha, it will cure you from illness and lead you to a path of enlightenment.
However, this Buddha has been making the rounds on the net being referred to as the "Daibutsu with sunglasses" and you can see why. By getting the right angle, the traffic signals at the railroad crossing of Nagoya's Railway Co.'s Inuyama Line overlaps perfectly over the eyes of the Buddha, making it seem he's wearing sunglasses. 😎
Others are referring to the Buddha statue as #terminatorbuddha, when only one of the traffic signals are lit.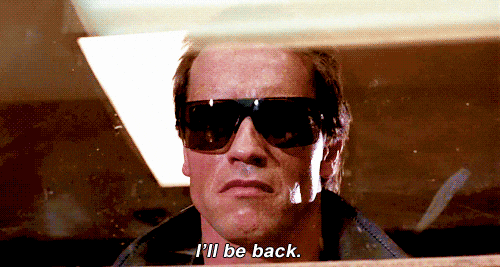 If you want to get a shot of the coolest Buddha statue, get off at Hotei station on the Inuyama Line and walk 10-15 minutes.
Address: 132 Daimon Kiga-cho, konan-shi, Aichi